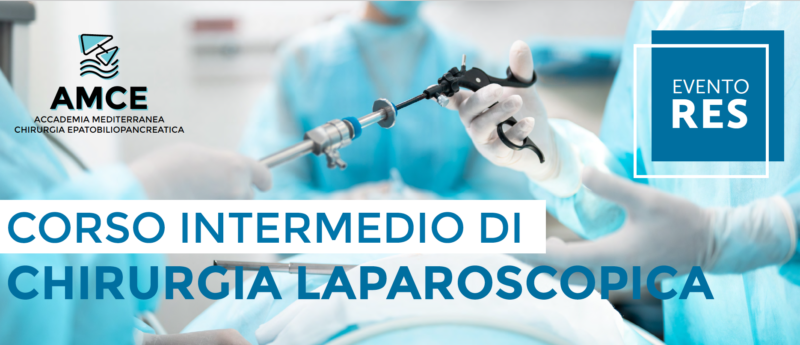 The "Intermediate course in Laparoscopic Surgery" organized by ACME (Mediterranean Academy Hepatobiliopancreatic Surgery) will be held on November 17-18 at the Cardarelli Biotechnology Center in Naples.
The Course aims to teach laparoscopic surgery techniques, directly practicing Dry Lab session and in the Surgery session with exercises practices in the operating room.
GEM is pleased to provide medical devices for the hands-on sessions.