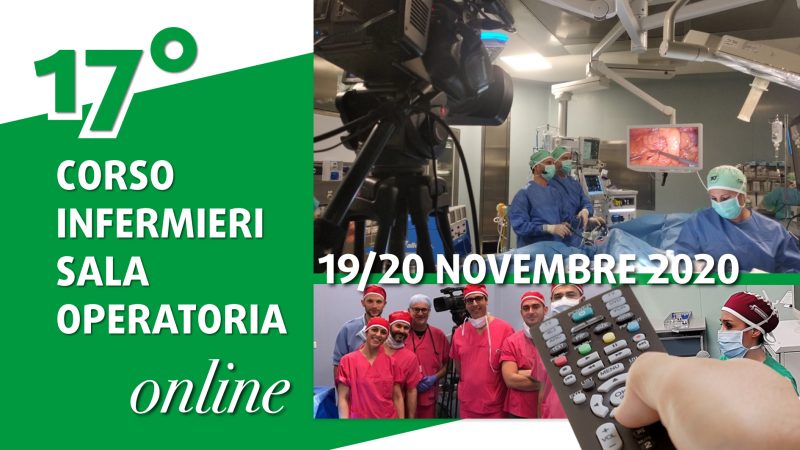 The 17th Operating Room Nurses Course will be held online on November 19-20, 2020.
A great event, that GEM support proudly, Surgery interventions broadcast live from the operating theaters of Italy and the world simultaneously on MULTISCREEN.
At the end of the operating demonstrations, the opportunity to discuss with Operators and Speakers.
For more information please visit www.laparoscopic.it