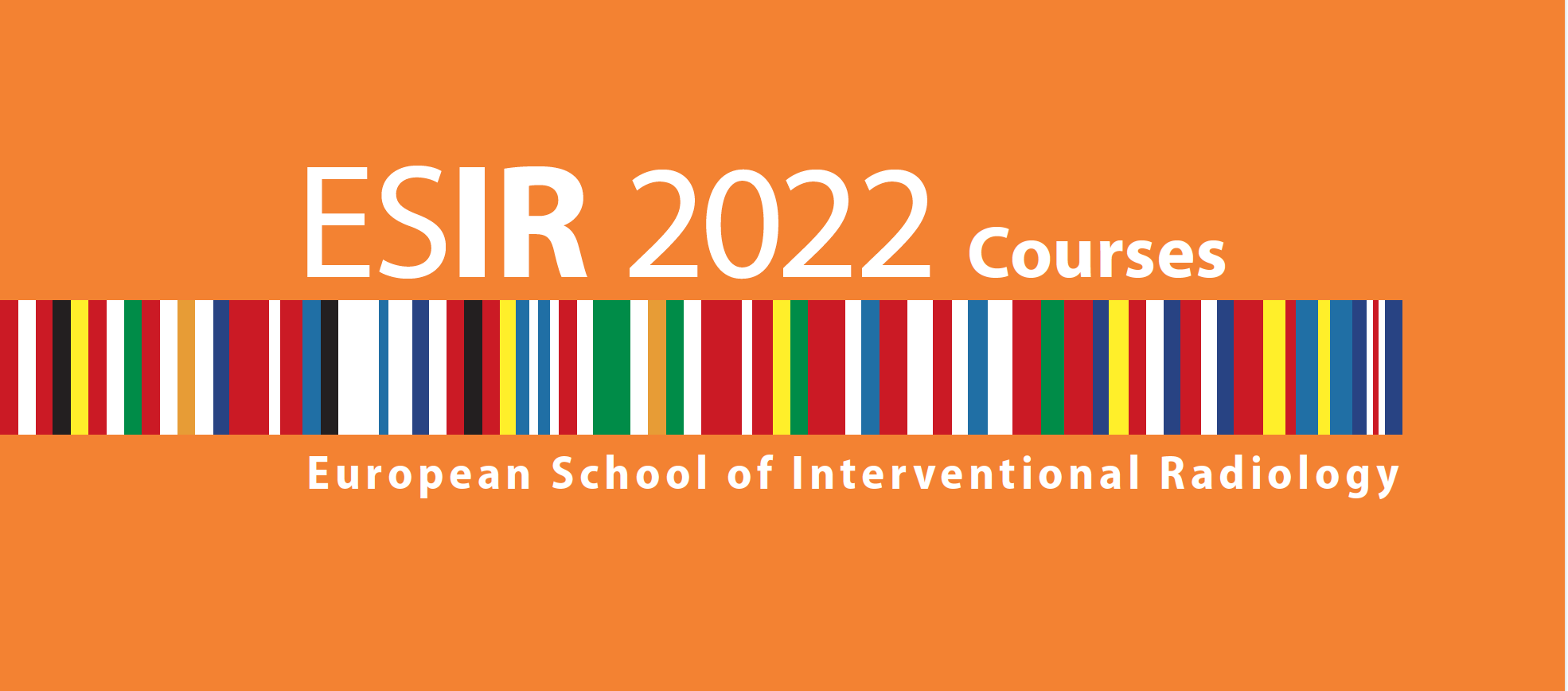 The next ESIR (European School of Interventional Radiology) course on Liquid Embolisation will be held on November 17-18 in Strasbourg, France.
ESIR is the largest academic clinical procedure training program for interventional radiology in Europe organized by Cardiovascular and Interventional Radiological Society of Europe (CIRSE). It consists of first-rate practice-oriented hands-on courses hosted by internationally renowned experts and takes place in institutions with specific expertise in the topics presented.
GEM is pleased to support the course by providing medical devices for the hands-on sessions.
For more information about ESIR courses please visit the official website.