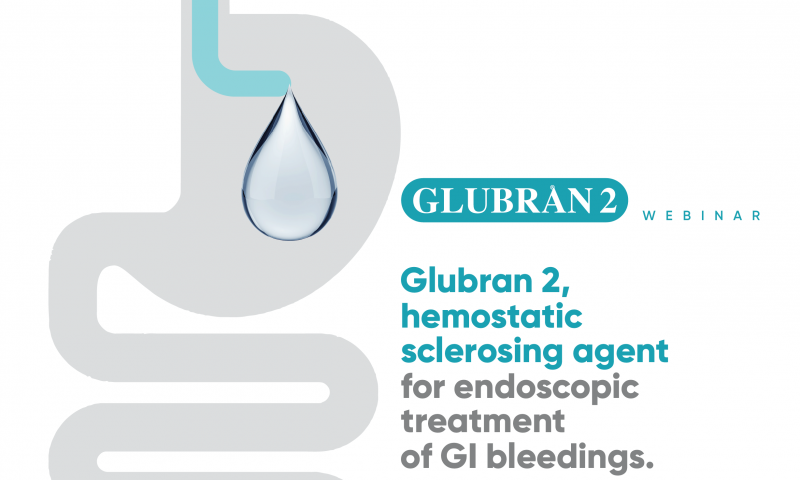 GEM is glad to invite You on the 23rd of September 2020 at 6 pm, UTC +2h Rome time, to attend the webinar Glubran 2, hemostatic sclerosing agent for endoscopic treatment of GI bleedings.
18.00 – 18.05    Introduction   (Dr. M. Mattioli)
18.05 – 18.15    Physical and chemical properties of Glubran 2   (Dr. F. Gini)
18.15 – 18.45   An emergency treatment or a prophylaxis? Applications (Prof. G. Costamagna)
18.45 – 19.00   Not only for varices & ulcers? Future developments (Dr. Ivo Boskoski)
19.00 – 19.15   Tips & Tricks for correct use with endoscope (Dr. Lucio Petruzziello)
You can sign up here:  https://www.elleventi.it/eventi/2020/glubran2/ You will receive a confirmation email
See you there!