Company Quality Certifications

GEM srl obtained the following Quality Certifications released by TUV Product Service in 2006:
EN ISO 13485:2012
UNI EN ISO 9001:2008
TUV America Inc ISO 13485:2003
Products Certifications
The Medical Devices Glubran 2, Glubran Tiss, Dispensing Tip, Drop Control Device, Catheter for Laparoscopy and Spray Device are CE 0373 certificated (Istituto Superiore della Sanità Italiana).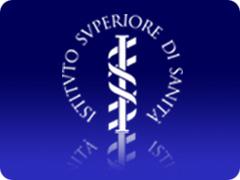 The medical device Glubran 2 Seal Device is certified CE 0476 (CERMET).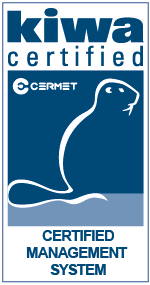 All devices obtained the Canadian Licence and the Australian TGA.